Jason's Bday!
Jason's Bday was a success! Obviously cause I was there.
heh.
Here are some highlights. enjoy.
Jason before the party. Yea... he's NOT drunk in this pic. But I do think he's a crackhead! Poor, poor Jason. We need to get him into NA.
Meanwhile, Devon was practicing her new Burlesque act...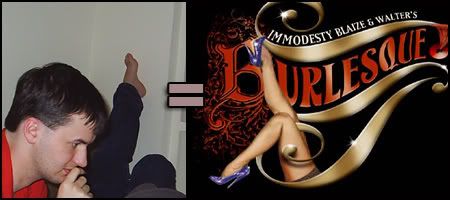 But she did focus her attention on one other thing during the party. She's so driven these days.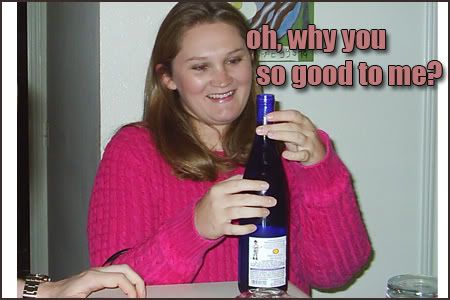 Couple Sean and Jami were having their own problems at the time.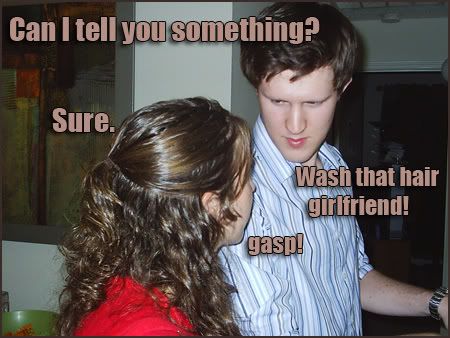 I had to do this... Eric is just too fun!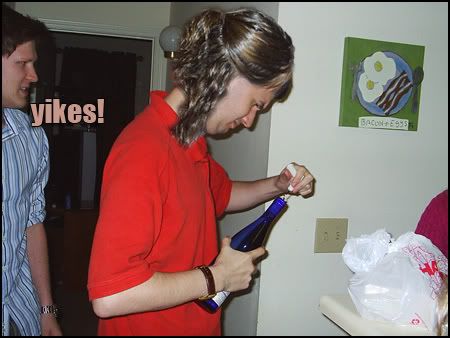 Most Drastic Change during the party goes to me... wow. I did throw up later after everyone left. hehe.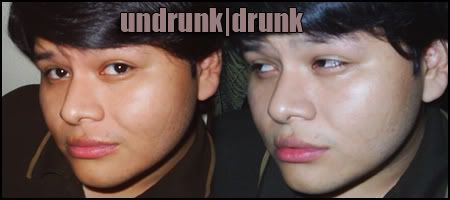 I think the only ones drunker than I was were my non-SMU friends. hehe. That Wes... sighs.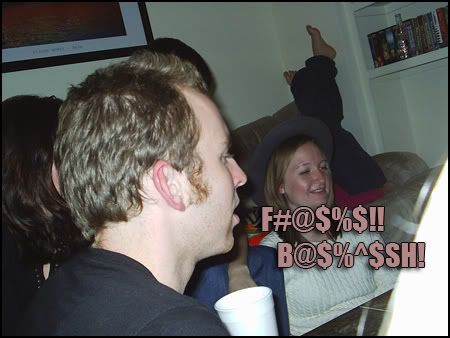 And I couldn't help noticing... When Becky gets drunk, she turns into Debbie Gibson!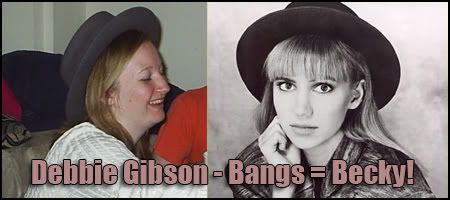 And I turn into Barney Gumble!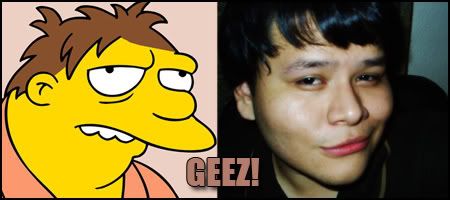 All in all, it was a good party. Yes, I was hungover ALL day during work and it was worth it. My only regret is that I didn't get any pictures of Megan and her new "4th grade Teacher" haircut. It's so stereotypical! I almost feel bad for making fun of it.
---
cord is cut
My SMU webpage is officially gone!
It's so sad. It's like a huge part of my life is over. Frank's Insane WebPage was all me!!
sighs.
So along with the webpage, went the stuff I had on it. So I didn't really care about anything except the links I made!! As you can see, the links on the side of this blog are non-existent. I need to make more. It's going to be a fun adventure. You all now can go check out my links for new and fun stuff on the internet that Frank is checking out!
Stay Tuned!
---