FUUUUCK!
So the worst thing ever just happened!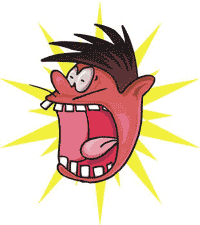 My video ipod went crazy and deleted EVERYTHING! I am going insane right now. All those songs, movies, and TV shows gone! And of course I didn't back them up. I'm not that smart.
Anyways, I have already uploaded everything I have on my laptop, but that still leaves like 20 gigs of space on my ipod.
I'll be downloading/converting/uploading vids all week y'all!
Anywho, onward to slighty better news.
---------------------
Christmas is once again apon us, and with the holiday spirit comes Gingerbread house making party! wooot. It's like the 4th annual one or something.. meh. Should be funtimes. I think Jason is going to finally reveal his new beau to masses (e.g. friends) at said party. Although I reminded him of the curse, he is going along with it anyway. You haven't heard of 'the Curse?' Lemme 'splain.
You can't bring a beau (or hoe) a gingerbread house party ever! The relationship with be destined to end and end with a bang (and by 'bang' I don't mean in the good way!) This theory has been tested for significance and therefore is proven factual.
So lets just see how the Curse plays out this time. Party's on Friday.
---------------------
Jason makes a snowman (in the cold) while Frank watches from afar (in the heated apt)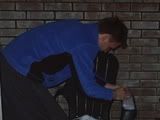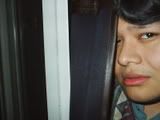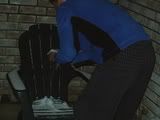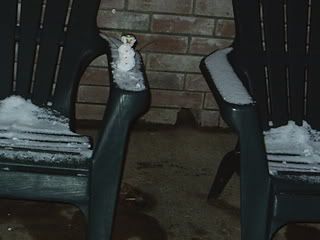 Oh yea, I know you guys noticed my hair (as usual). It's still growing. Gettin' sexier every minute. Here's on pics for you guys. They will last longer than all of your envious stares.



-------------------------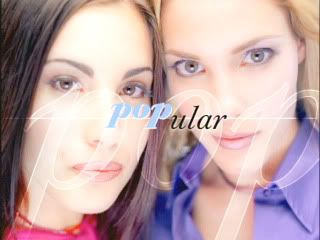 I've been watching alot of TV on DVD lately. I special ordered (thanks to the lovely Borders Books Music Movies and Cafe!) the tv show
Popular
seasons 1 & 2. Can't get enough of it!! And man... EVERYONE had a cameo on this show! Sandra Oh, Wentworth Miller, Clea Duvall, Delta Burke, Erik Estrada... well that's about it, but it is still cool. But ya gotta love Leslie Grossman!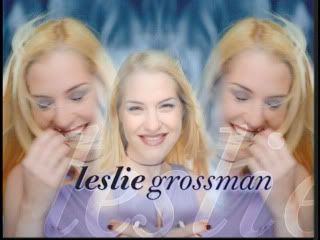 ---